10% Discount
All Online Orders Qualify For A 10% Discount!!
Save Time & Order Online...
Doner Kebab
Seasoned Minced Lamb Cooked On A Revolving Spit
Small
FOR ONLY £ 6.50
Large
FOR ONLY £ 9.50
Super Cheese Burger
Super-size Delicious Grilled Cheeseburgers With Special Flaming Flavours, Topped With Fresh Crunchy Salad And Dressed With Ketchup, Served On A Toasted Sesame Seeds Burger Bun!!!! Ask For Weldone Or Medium To Get Your Perfectly Desired Meal!!
FOR ONLY £ 5.00
Download Our App!
Topkapi iPhone, iPad App:
Topkapi Android App: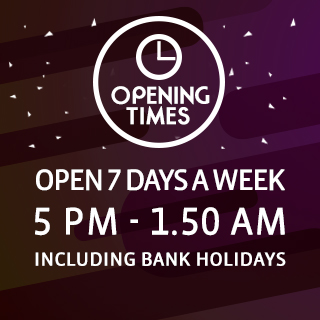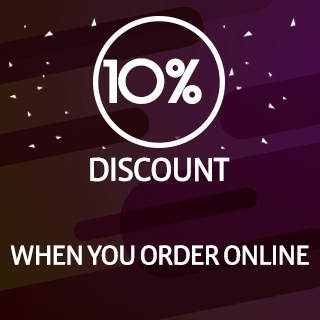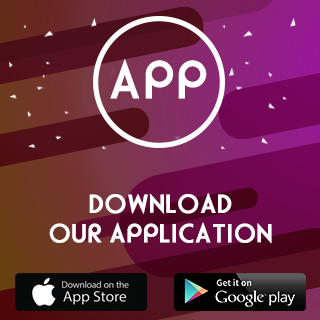 Topkapi Kebab
Our Address
Topkapi iPhone Android App
Topkapi Kebab House is Edinburgh's First& Premier Turkish Kebab House based in Fountainbridge. Based at 107-109 Fountainbridge EH3 9QG Edinburgh, our delivery service covers a majority of the Edinburgh city centre and surrounding!!
@Topkapi, we serve best authentic Turkish cuisines such as Donner Kebab, Iskender Kebab, Kofte Kebab, Chicken Kebab, Sarbeni And shish Kebab. All Turkish master chefs who work in Topkapi have a minimum of 20 years' experience in Mediterranean cuisines.
@Topkapi, we also have Italian and American cuisines options for all taste buds. We also sell best of Italian traditional Pizzas and Grilled American Burgers!
The key success @Topkapi Kebab House Edinburgh is the use of the finest ingredients and preparing all food fresh daily to ensure that all our customers receive the highest quality possible meals. Basically, we can officially announce that we will not be beaten in Quality, Value and taste!!
The Only Quality Kebab That You Can Eat Sober!! "Owner"
Tel : 0131 229 2747